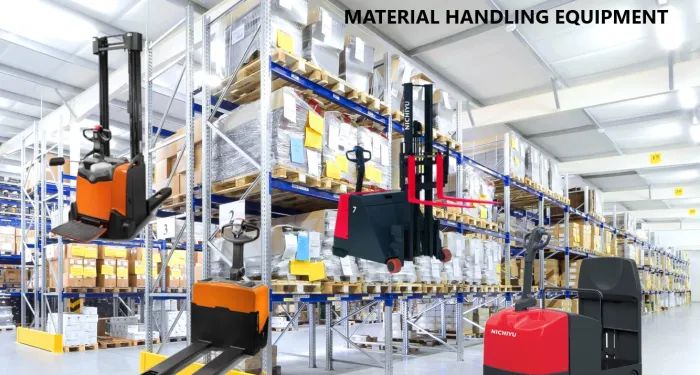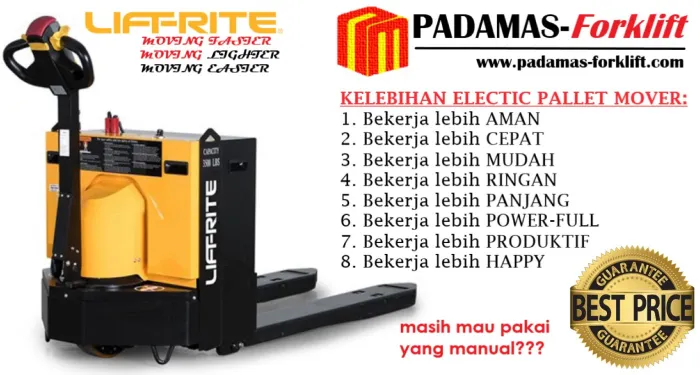 Order Pickers, Pallet Jack, Stacker, Electric Pallet Mover, ect

Electric and internal combustion engine forklifts, reach trucks, order pickers and walkie/rider pallet jacks are the typical parts of the material handling equipment (MHE) fleet.

Anything that relates to the movement, storage, control and protection of materials, goods and products throughout the process of manufacturing, distribution, consumption and disposal is part of this category of equipment. It can be also described as the mechanical equipment involved in the complete system. Material handling equipment is generally separated into four main categories: storage and handling equipment, engineered systems, industrial trucks, and bulk material handling.

Used to increase output, control costs, and maximize productivity, warehouse management has a number of ways to determine how efficient is the use of the material-handling equipment in any kind of operation.


PADAMAS is ALWAYS a GOOD IDEA!