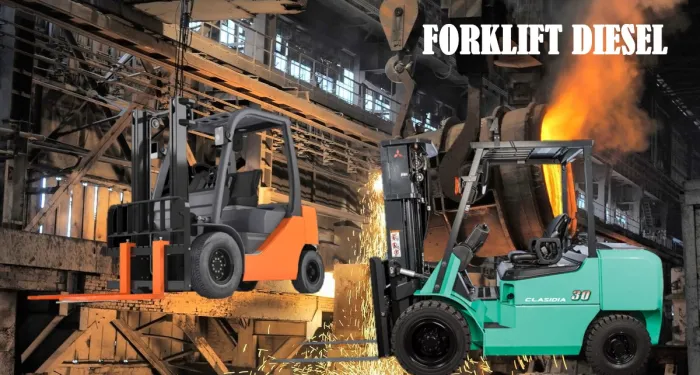 Diesel forklift trucks are one of the toughest workhorses in the materials handling world, being suited to a wide range of unit loads and designed to withstand the rigours of outdoor work. Powered by a fuel that is both easy to get hold of and straightforward to use, engine forklifts perform extremely well in harsh environments, including those that are wet or dirty.

Diesel forklift typical applications include:
Loading and unloading goods vehicles
Container stuffing and moving goods into or out of external storage areas
Transferring items from one site location to another – for example between two different production areas


PADAMAS is ALWAYS a GOOD IDEA!