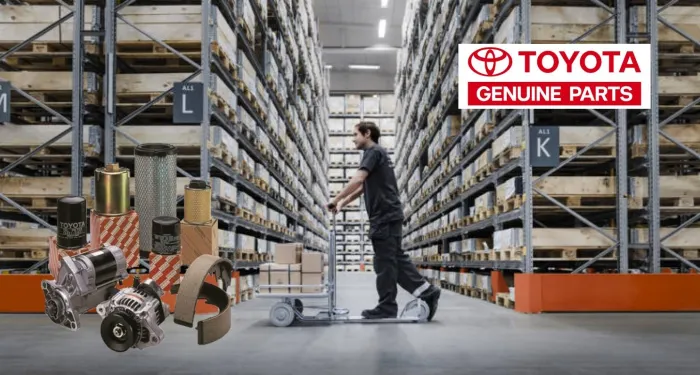 Forklift spare parts might seem like dime-a-dozen commodities that can be purchased without paying much attention. But smart operations understand that the parts make up the whole, and the best way to maximize the value of your Toyota Forklift is to replace its parts with the originals – Toyota Genuine Parts.
We are a local dealer for Toyota Forklift provide Genuine Parts from Toyota Forklift.
TOYOTA GENIUNE PARTS comes from their quality, durability, and reliability.

PADAMAS is ALWAYS a GOOD IDEA!