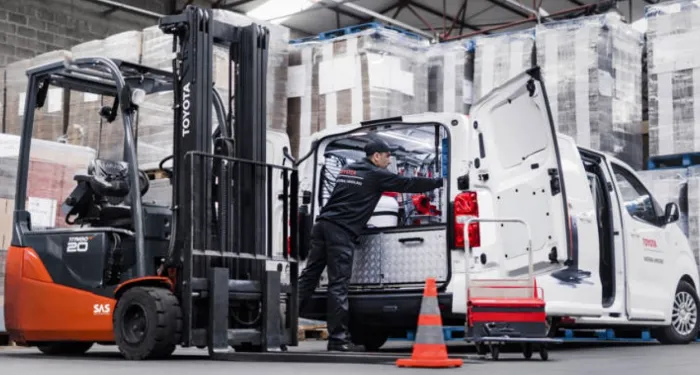 A FULL MAINTENANCE FORKLIFT CONTRACT is almost always a BETTER choice for consumers interested in protecting themselves from STOP LINE of PRODUCTION!

The automotive industry is a stellar example of the cost of downtime. It's estimated that 1 minute of downtime costs automotive manufacturers $22,000 per minute or $1.3 million per hour. Some estimates ran as high as $50,000 per minute. As a smaller manufacturer, you may not be losing those staggering sums, but you do face the same problem.

Why you don't protect your line production form downtime???
CALL US!

We also Provide a FULL MAINTENANCE CONTRACTS with UNIT BACK-UP

PADAMAS is ALWAYS a GOOD IDEA for Your FORKLIFT!