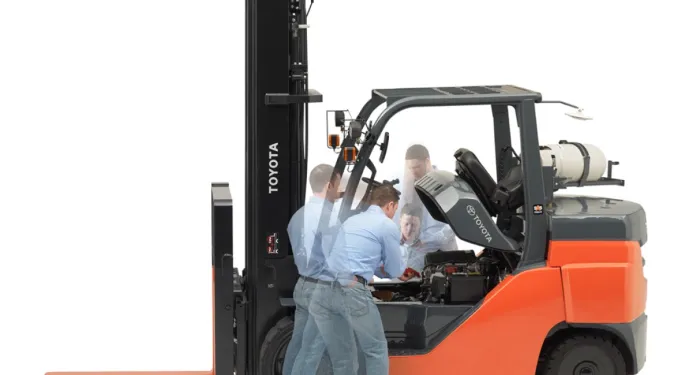 A FORKLIFT service contract is almost always a smart choice for consumers interested in protecting themselves from the high costs of unexpected forklift repairs.
A forklift service contracts deliver real value by helping consumers protect against major breakdowns by pre-paying for repairs based, often on set monthly payments. This aim to give consumers peace of mind that they are protected against unexpected repair costs.

PADAMAS is ALWAYS a GOOD IDEA!