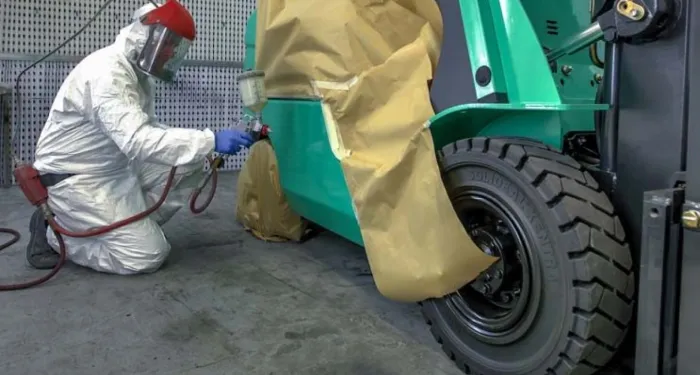 RMD (RE-MADE)

We are the only company in the materials handling industry in INDONESIA that operates this comprehensive RE-MADE service.
Our specially trained engineers completely disassemble each vehicle and exchange or refurbish every technical, mechanical and hydraulic component.
This gives you the peace of mind that when you decide to try RE-MADE programs from PADAMAS you avoid the potential dropouts and follow-up costs that you may associate with other repairer MHE providers.


PADAMAS is ALWAYS a GOOD IDEA!