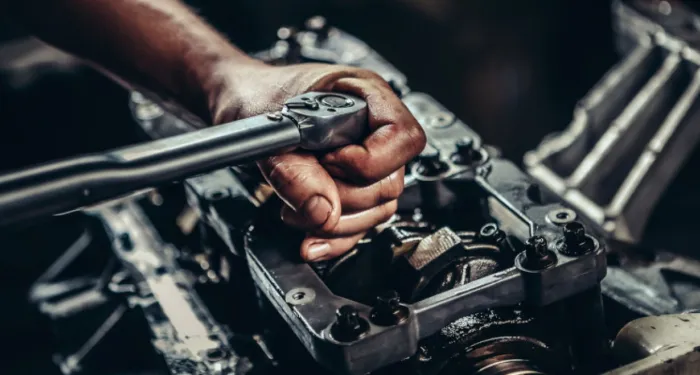 DOES YOUR FORKLIFT BILLOW SMOKE? Does your forklift's engine make strange sounds when starting, stopping, while idle or accelerating?
Have people ever suggested that you get your forklift's engine overhauled?
Well, maybe you should have it looked at by a professional mechanic.
CALL US!

PADAMAS is ALWAYS a GOOD IDEA!