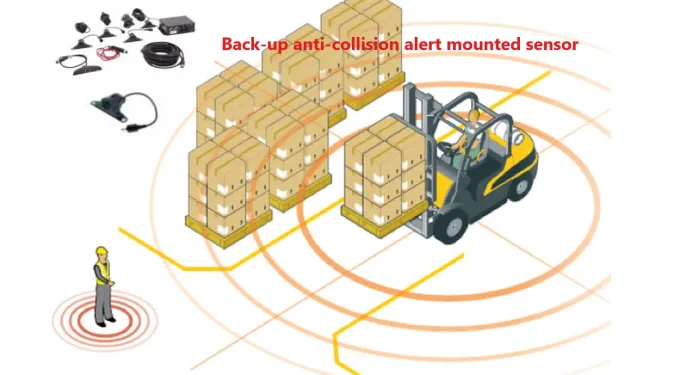 Back‑up anti‑collision alert mounted sensor
This device is an ultrasonic rear obstacle detection system and an invaluable aid to safety. With up to 4 sensors it is possible to detect any object within 3 metres.
Features:
• Ultrasonic and high‑tech sensor system
• Detection range of 3 metres
• Rapid response time
• Waterproof and shockproof design
• 12/24 V
• Very easy installation
• Performs very well in humid weather (even rain)


PADAMAS is ALWAYS a GOOD IDEA!