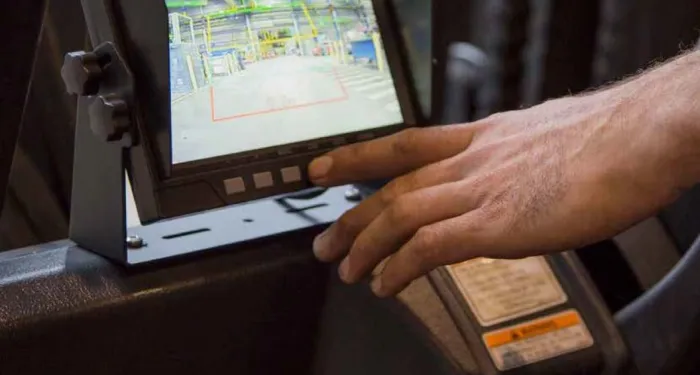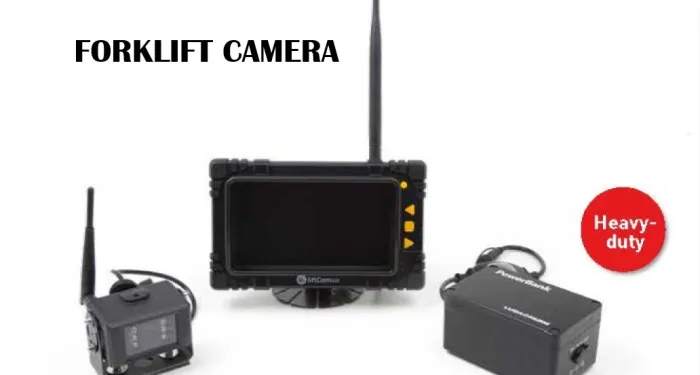 Professional wireless camera system
Our Cam is one of the most complete, easy‑to‑install wireless camera systems on the market. With a 35‑hour battery pack, a recording function and an improved design, this premium camera system is the most recommended camera system for your FORKLIFT.

Features:
• 7" heavy‑duty monitor
• Modern, improved monitor
• Recording function (up to 220 hours with an SD card, not included)
• 30–35 hours battery life
• Easy installation


PADAMAS is ALWAYS a GOOD IDEA!