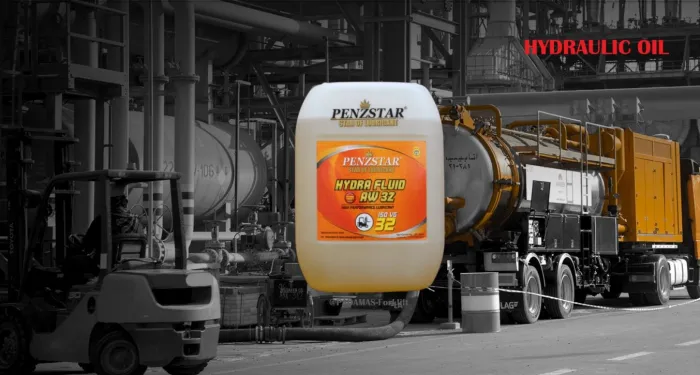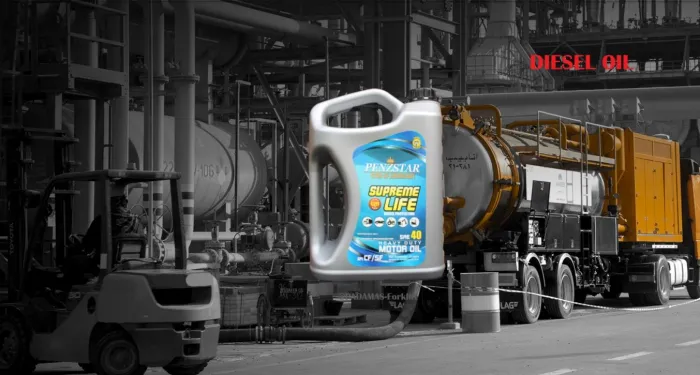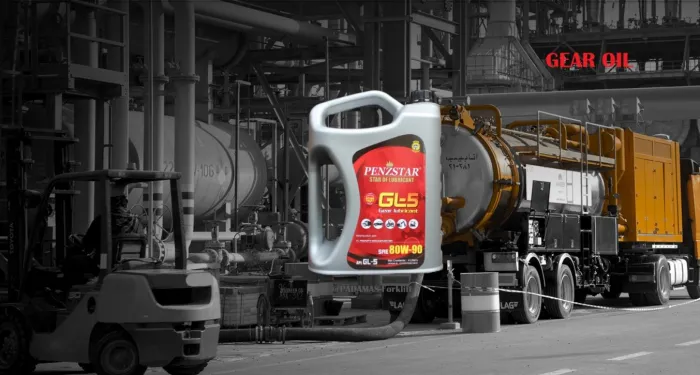 PENZSTAR-PADAMAS oils

Using quality lubricants can help to extend the running life of forklift trucks and container handlers, but they can also do much more. Oils and lubricants from PENZSTAR-PADAMAS are formulated to help meet the most challenging requirements for emissions and fuel efficiency, keeping your forklifts green.

Forklift engines, transmissions and hydraulic components all experience wear, whether used in standard or heavy-duty operations. Lubricants and oils have an important role in protecting equipment so that it runs at full effectiveness at all times. When protected with quality PENZSTAR-PADAMAS oils and lubricants, the equipment life of your truck may be prolonged. This enhances productivity and delivers low operating costs.

For efficiency and to comply with legislative requirements relating to emissions, protecting a forklift truck's exhaust emissions control system is important. PENZSTAR-PADAMAS oils and lubricants are recommended to help to prevent the diesel particulate filter (DPF) in your forklift truck from becoming blocked, which can increase fuel consumption and expenditure, as well as emission levels.

PENZSTAR-PADAMAS oils provides:
• Engine Oil
• Gear Oil
• Hydraulic Oil
• ATF Oil

PADAMAS is ALWAYS a GOOD IDEA!