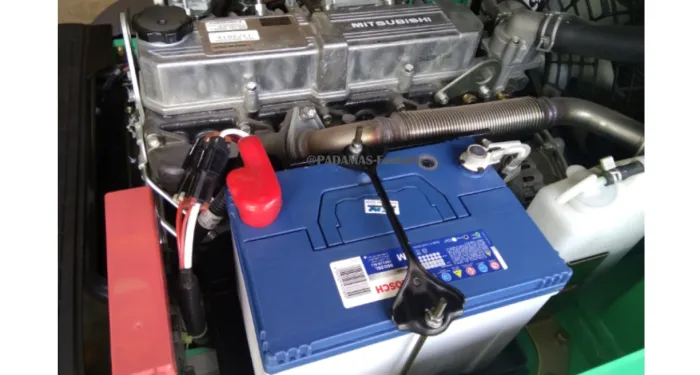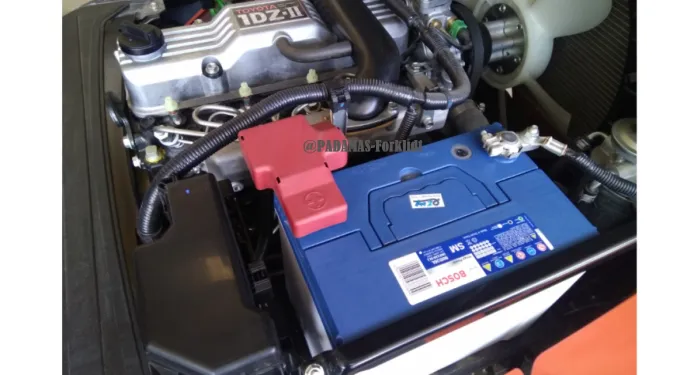 Bosch SM Mega Power Plus
For Longer Life with Extra Power


A superior option for absolute dependability. The SM Mega Power Plus is the perfect match for FORKLIFT technology or the customers who just want more.

Long Service Life
• Special tissue on positive plates prevents shedding of active materials, enhancing overall service life
• High Tin grid contents reduce corrosion rate while enhancing conductivity

High Resistance
• Superior thermoplastic container
• High environmental resistance combined with outstanding aesthetics
• Greater resistance to gas and oil
• Excellent safety and recyclability through innovative container material

Optimal Performance
• Central Lug ensures maximum current flow and high cranking power
• Dense active material enhances performance significantly
• Low internal resistance translates into high power output

Assured Safety
• Completely sealed and maintenance free design
• Negative plates are entirely encapsulated with a tough polyethylene envelope separator which prevents short circuits due to overheating and overcharge
• Flame arrestor prevents explosion from spark

PADAMAS is ALWAYS a GOOD IDEA!